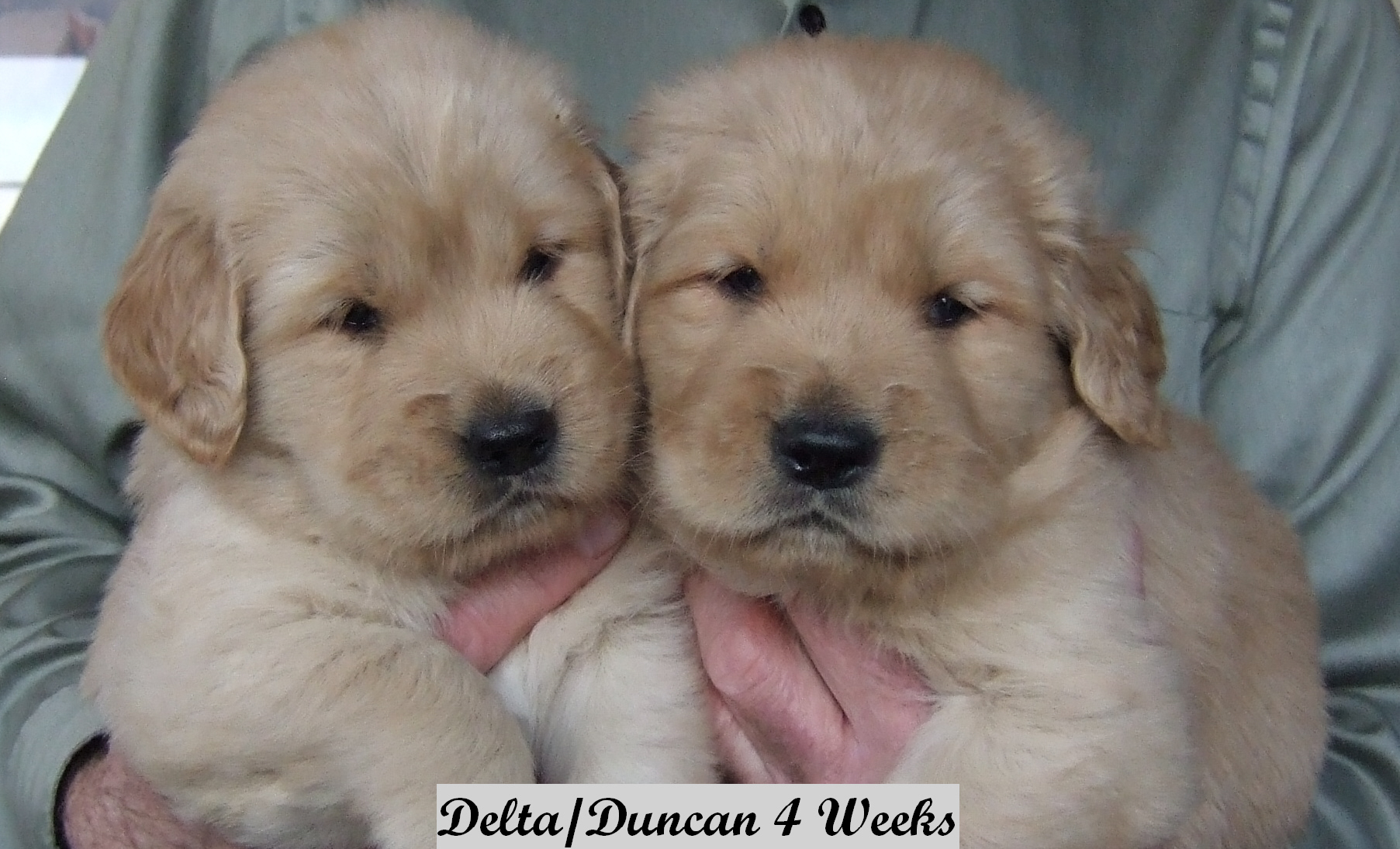 It is really hard to keep these "Hollywood hours!"
Welcome to Grasslands Golden Retrievers.



Grasslands is a small farm, located Southwest of Chicago, that is devoted exclusively to the breeding of quality Golden Retrievers and Labrador Retrievers. We breed to the AKC standard and our dogs have recommended clearances for hips, elbows, eyes, and hearts.

I started in the sport of purebred dogs in 1973. Currently, I breed, judge, and compete in the wonderful world of Golden Retrievers. I am a member of the Golden Retriever Club of America, a member of Winnebago Labrador Retriever Club, and a member of the Labrador Retriever Club of America.


While I compete in the world of purebred dogs, my heart is in producing sound, healthy Golden Retriever puppies that are appropriate for any family to own and cherish.

It is important for prospective owners to remember that the Golden Retriever is "primarily a hunting dog." Goldens are not "couch potatoes" by nature. That is why they excel in performance sports such as Obedience and Agility. While Goldens make outstanding family pets, they should exhibit the instincts that are called for in the AKC Standard for Golden Retrievers. That means that Golden Retrievers are not Teddy Bears, but living, breathing, "velcro" dogs. They are curious, loving, retrieving enthusiasts that enjoy having toys to carry around and "live" to retrieve for and please their owners. They are enthusiastic dogs that need love, exercise, and proper training to prosper.

At Grasslands, we require a visit to our farm by all of our prospective puppy owners. When you contact us, we will set up an appointment for you to visit. You can meet our dogs and perhaps see some of our puppies or at least see what puppies we have produced in our breeding program.

Our puppies are home-raised, well-socialized and bred with health and soundness as the benchmark for our breeding program. As with human babies, no one can guarantee you a perfect baby. However, at Grasslands we guarantee one thing. That we have done our utmost to concentrate on a breeding program that emphasizes clearances on inherited health issues for generations. Grasslands has a written warrantee that is issued for each puppy placed. All puppies are micro-chipped, veterinarian-checked for heart, eye, and general health issues and have their first shots before placement.

We stand behind our puppies.












---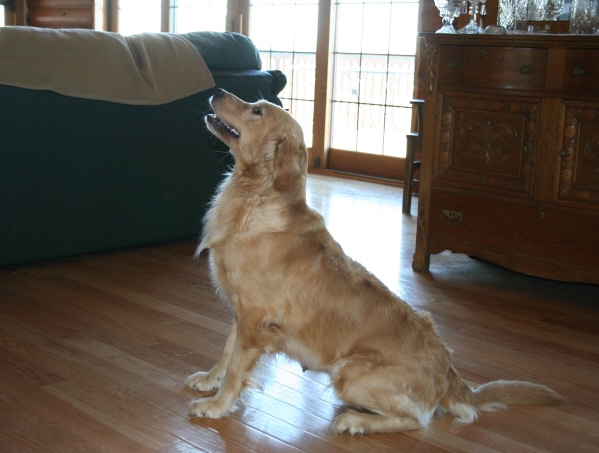 "Timex"A terrific Golden lady, with all of the wanted Golden Retriever characteristics:
Correct Structure
Style


Intelligence

Trainability


And Tons of Love
Available at All Times.



And TONS of Love Available
⇒
⇒
⇒
⇒


For contact and litter information....See below.